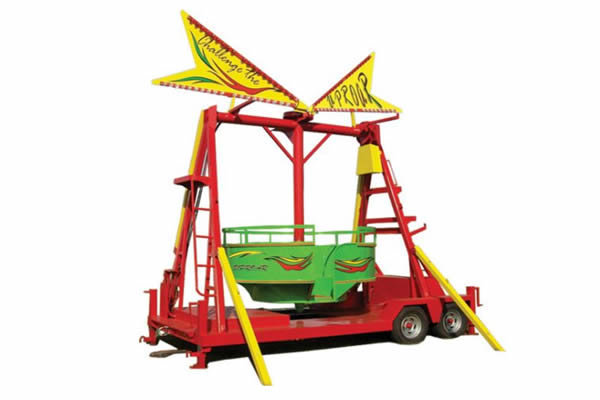 UpRoar Pendulum Ride
Let's Do the Twist....AND TURN!
Up to 10 riders
This is a true amusement ride with the thrill and excitement of any ride found at the big amusement parks.
The riders start by pivoting back and forth and then the seating area begins to spin. A thrill for any age.
Imagine having an amusement ride like this at your next event.
It is an eye catching and exciting ride that could be the feature item at your event. Please call for pricing.
*You Must Call Us to Book This Ride at 256-548-6021*